Name: Jennifer
Age:13
Gender: female
5 Fav. Bands: The Used, Hawthorne Heights, My Chemical Romance, The Starting Line, The Blood Brothers
Fav. Farm Animals: Goat like whoa. I want one more than you know.
Shoe Size: 7-8
Make Us Laugh: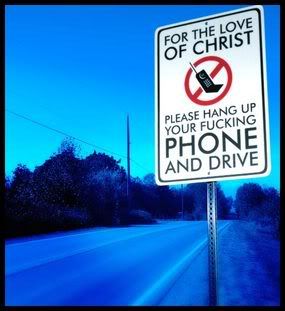 Yeah I thought that was pretty funny. So true though, so true.
Something About You: I'm terrified of windows and barns.
Why You Love Us: Because you make me happy in my shoes.
Silly Picture (no nudity):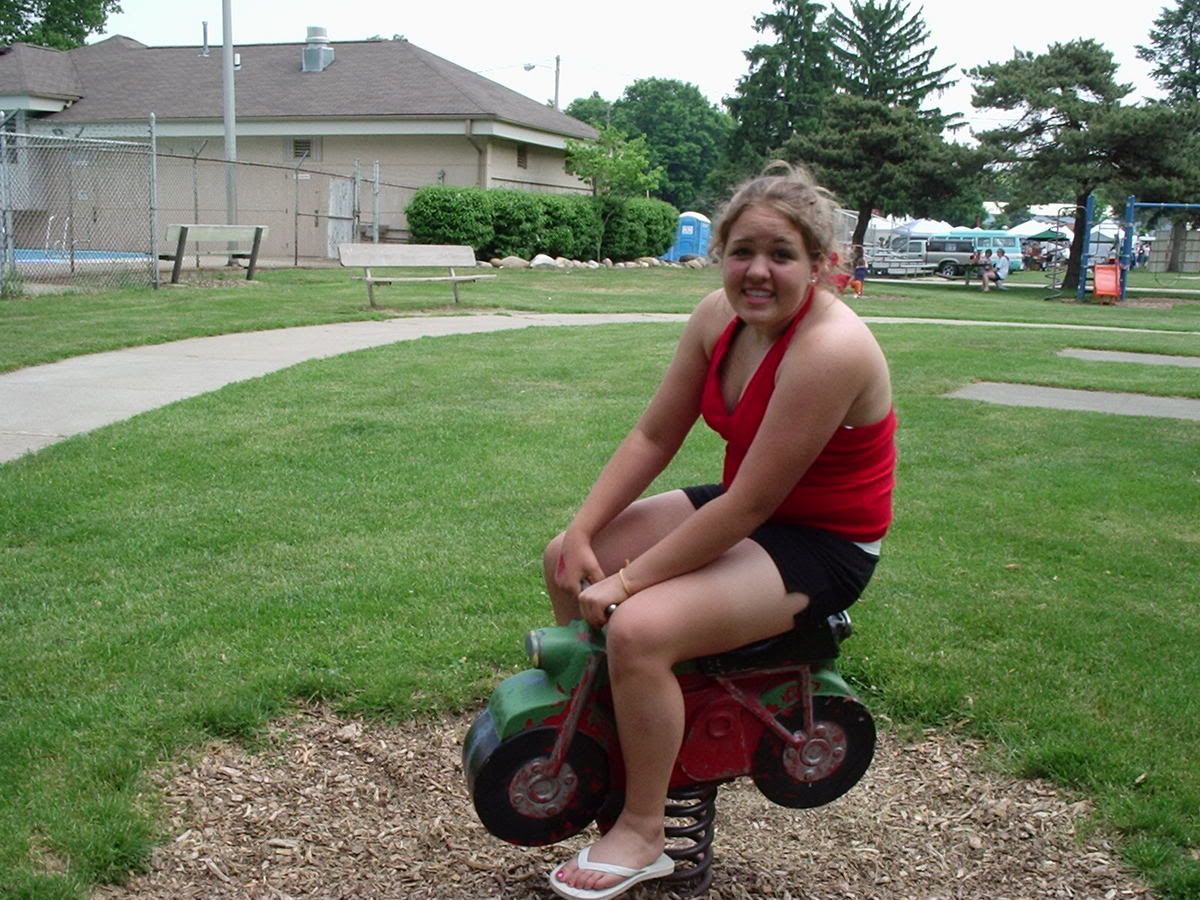 Woooohooooo!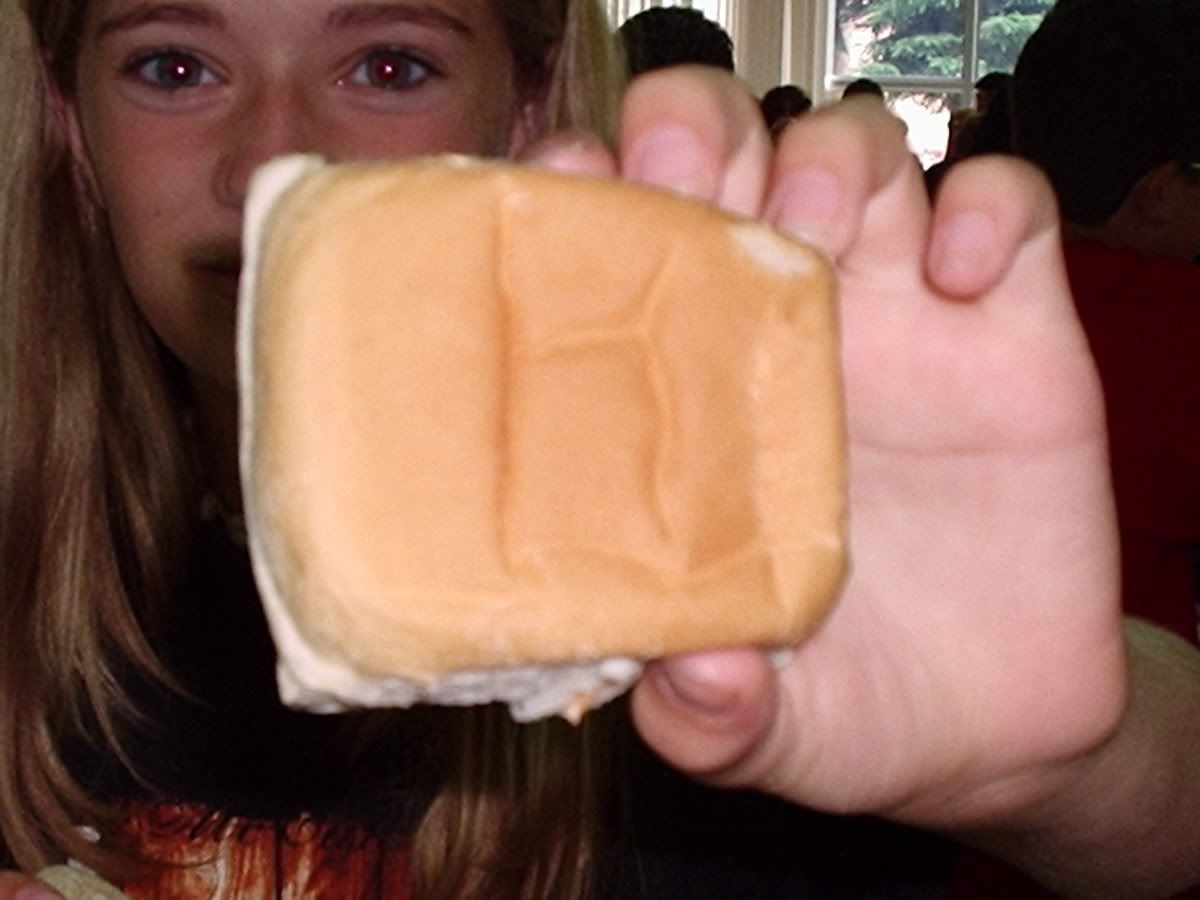 Her roll says Hi